Linux for a test? Launch it directly from a flash drive in 5 minutes
Linux for a test? Launch it directly from a flash drive in 5 minutes
The ideal starting point is the safest way to familiarize yourself with a desktop Linux system directly on your PC from a flash disk. We have prepared a slightly modified "live persistent" distribution of Ubuntu MATE for you to download. This means that it saves the modified content, and you can use this operating system from the flash disk repeatedly. You will immediately see how compatible the distribution is with your computer, and you can confidently try out a web browser, multimedia player, video conferencing, or install an application from the Snap Store. The LibreOffice office suite is also included, allowing you to open any documents or spreadsheets. Or simply explore this free environment. Save anything you need, and then you can come back to it later—a portable, versatile system that you can plug into any computer and run without affecting the primary installation.
If you encounter any occasional slowdowns, it's most likely due to the flash disk. Generally, Linux distributions are faster on the same computer compared to Windows and require fewer resources, so they work smoothly even on older computers. However, for full-fledged everyday use, they should also be installed on the hard disk like any other operating system. You can perform a permanent installation on the hard disk directly from the mentioned live distribution if you like the system. It's free, no registration, no ads, no commerce.
Hardware
Any computer, laptop, or single-board computer like Raspberry Pi
16GB flash disk
Software
Ubuntu MATE 20.10 Live Persistent
For the initial introduction, we have chosen a versatile distribution supported on various architectures such as aarch64, armhf, i686, powerpc, x86_64, so it is highly likely that we will match the hardware you want to try Linux on. Ubuntu MATE is based on the Ubuntu distribution and, although it certainly does not belong to the most widely used Linux distributions, in our opinion, it is a very good choice for first-time users and learners.
1) Download the Czech live persistence distribution where we have preinstalled a few applications like VLC, Kdenlive, KODI, etc.
2) Download the Etcher program. It is a utility used to correctly write the downloaded file to the flash disk:
You can also use the portable version, which does not require installation and can be run once. Insert the prepared flash disk, launch Etcher, select the .img image. Make sure that Etcher shows your Flash disk (disconnect other flash disks for safety), and once you are sure, click Flash!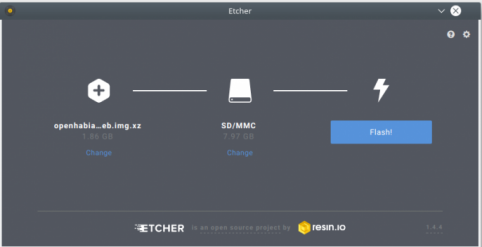 After finishing, insert the flash disk into the computer where you want to try using the Linux operating system and restart the computer. Once the computer logo appears, press the key to select the boot device. It is usually the F12 key (Lenovo, Toshiba, Dell), ESC key (HP, Sony), or F8 key (Asus). If none of them work, try finding the manufacturer in the table on this link. From the offered list, select USB or USB FLASH device to boot the system.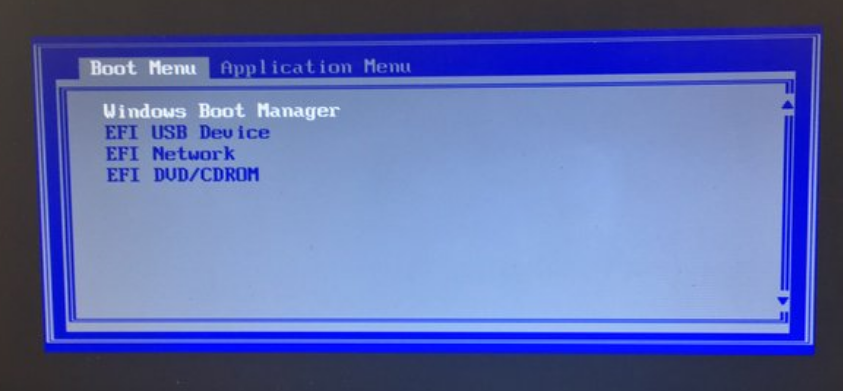 Welcome! You are now a user of the Linux operating system. Specifically, it is a system based on Debian called Ubuntu MATE. Here you have all the essential programs for work and multimedia. Office suite, web browser, photo editing, video editing and playback, educational tools, video conferencing. If you are missing something, you can check the Snap Store and install other interesting applications or games with just one click. No registration required, no ads, no need to pay.
Screenshoty z live distribuce